The Doctors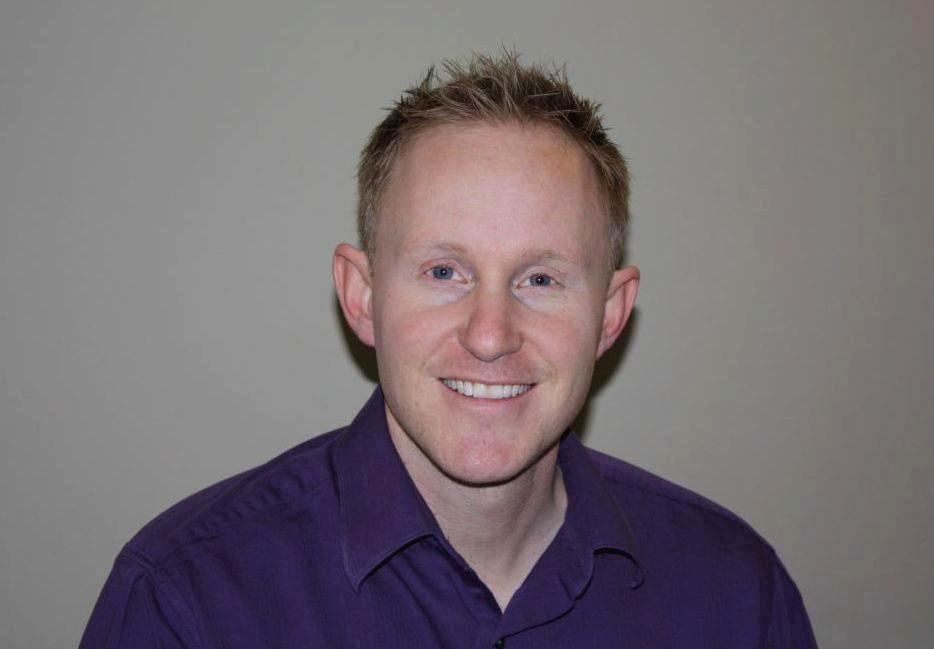 Dr. Keith Moore, B.A., BSc.(Hon), D.C.
Doctor of Chiropractic - Co-Owner


Dr. Keith Moore graduated in 2003 from the Canadian Memorial Chiropractic College in Toronto, Canada, with a Doctorate in Chiropractic Medicine and is fully licensed in the Province of Ontario. Dr. Moore is a native to the Ottawa region and holds two undergraduate degrees from the University of Ottawa, including an Honours Degree in Science and a Bachelor of Arts.
Dr. Moore completed ten years of post-secondary education, including his four year doctorate and clinical internship before entering private practice. He had to pass national and provincial licensing board examinations and be registered in Ontario with the College of Chiropractors of Ontario.Dr. Moore is an active member of the Canadian Chiropractic Association, Ontario Chiropractic Association, Canadian Chiropractic Protective Association, and Eastern Ontario Chiropractic Association.
Dr. Moore is Co-Owner of the Baseline Chiropractic Clinic, a multidisciplinary clinic focusing on general family practice, work, and trauma-related problems including sports injuries.
Dr. Moore treats conditions such as headaches, sciatica, neck and lower back pain, whiplash, scoliosis and extremity injuries such as carpal tunnel syndrome, rotator cuff injuries and ankle sprains.Dr. Moore also treats conditions related to pregnancy, car accidents (MVA) and work related accidents (WSIB).
Dr. Moore is active in the sports field and has treated many running, hockey, swimming and golf injuries in addition to many other sports-related conditions.Due to his interest in sports related injuries, Dr. Moore incorporates the latest physical therapy modalities for acute and chronic care of his patients.
---
Dr. Aaron Lynn, BSc.(Hon), MSc., D.C.
Doctor of Chiropractic - Co-Owner


Dr Lynn joined the practice in 2017 and became a partner in the practice in 2020.
Dr. Lynn graduated from the Canadian Memorial Chiropractic College in 2015. He is from the Village of Westport, a small town located in the Rideau Lakes area of Eastern Ontario. Growing up, Dr. Lynn played competitive hockey and soccer that included 6 years of Junior level hockey and 5 years of varsity soccer. His passion for health and sports led him to pursue a career in chiropractic after completing his Undergraduate and Masters degree in Human Kinetics at the University of Ottawa.
Dr. Lynn commonly treats conditions such as sciatica, low back pain, whiplash or neck pain, rotator cuff injuries, plantar fasciitis, tennis/golfer's elbow, headaches, impingement syndromes, hip pain, knee pain, ankle sprains and other sport or work related injuries.


Dr. Lynn integrates various effective manual chiropractic techniques to help patients recover from injury or to optimize their health. Dr. Lynn incorporates a variety of evidence-based treatments that include contemporary medical acupuncture, muscle release therapy (ART), instrumented assisted soft tissue therapy (Graston), rehabilitation exercises, and spinal manipulation. He also believes that education and exercise play a key role in patient care.
Dr. Lynn is available at the following times:






Monday: 1:00pm - 5:00pm
Tuesday: 1:30pm - 6:00pm
Wednesday: 8:00am - 12:00pm
Thursday: 1:30pm - 6:00pm
Friday: 7:30am - 1:00pm