Supplements
We carry a variety of supplements!
BIOFREEZE:
Biofreeze products provide temporary relief from minor aches and pains of sore muscles and joints associated with simple backache, arthritis, bruises, strains and sprains.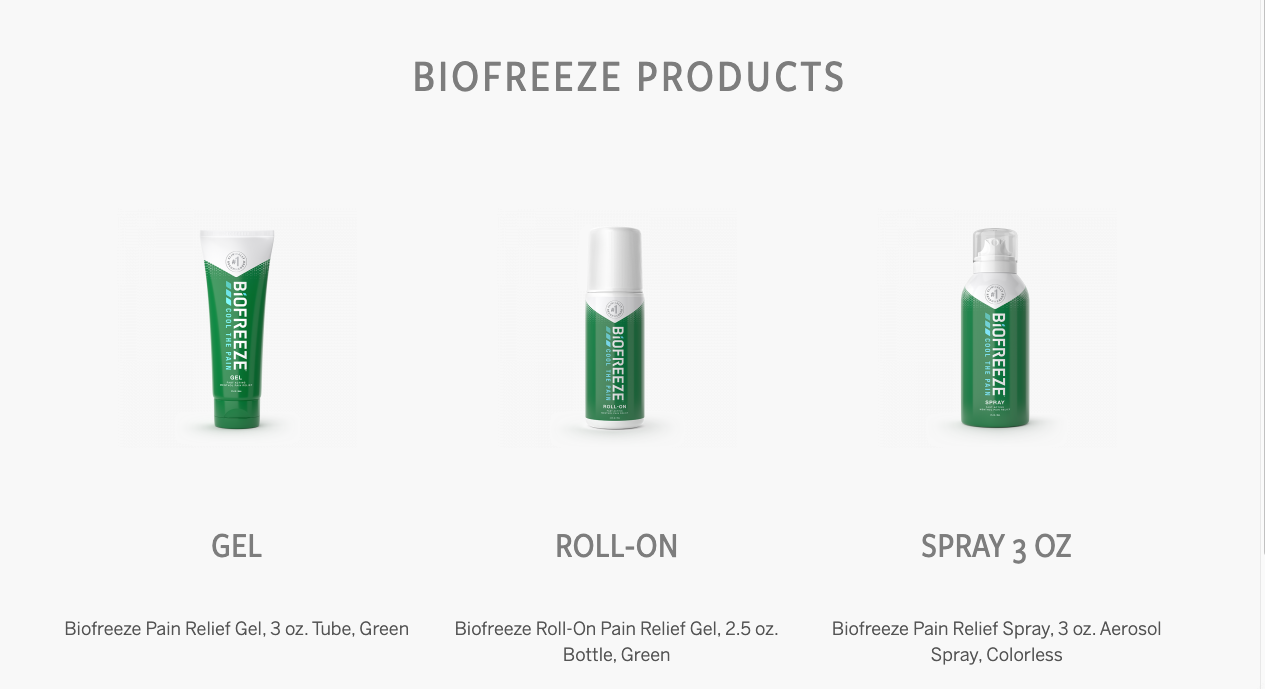 ---
ADEEVA ALL IN ONE MULTIVITAMIN AND MINERAL VITAMIN:
Everything You Need From Vitamins A to Zinc - the Adeeva Multiple Vitamin and Mineral Supplement contains optimal values of everything from Vitamin A-to-Zinc to support general well being, energy, immune support, slowing of the aging process and helping to defend against many degenerative conditions.